Max Red Barlett Pear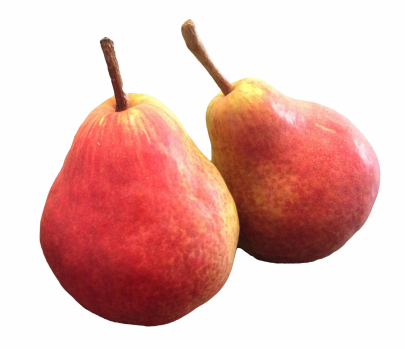 Origin:
Discovered in England in the late 1700s, a good quality is grown in Emilia, even though yield per hectare is not even from one year to the next.
Features:
Medium sized fruits, green-yellow skin with red blush when ripe, due to sun exposure; white, medium-thin scented flesh, with a pleasant and aromatic taste. Also suitable for industrial use.
On the table:
Good in combination with all kinds of cheese, fruit preserve, fruit salads and in syrup.
Collection:
Mid-August to the first few days of September
Conservation:
Refrigerating rooms until Christmas
Species
Origin
Max Red
Emilia Romagna
Import
| Jul | Aug | Sep | Oct | Nov | Dec | Jan | Feb | Mar | Apr | May | Jun |
| --- | --- | --- | --- | --- | --- | --- | --- | --- | --- | --- | --- |
| | | | | | | | | | | | |
| | | | | | | | | | | | |
Available packagings