William Pear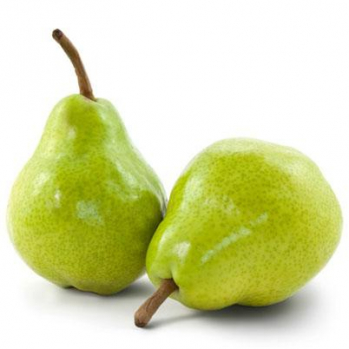 Origin:
Selected in England at the end of the XVIII century, our territory enhances its quality and
yield.
Features:
Medium-big fruits with classic pyriform shape, green skin, yellow when ripe, fine and white flesh, aromatic with a very good taste; exceptionally juicy, that's why it is commonly used in food industry.
On the table:
D
elicious on any occasion, especially during the summer thanks to its refreshing properties. It is the best variety to be used in the preparation of fruit juices, aperitifs, shakes and ice-creams. Good in combination with seasoned cheese or all kind of honey
.
Collection:
From the first few days of August to the end of the month.
Conservation:
Refrigerating rooms until Christmas
Species
Origin
William Pear
Import
Emilia Romagna
| Jul | Aug | Sep | Oct | Nov | Dec | Jan | Feb | Mar | Apr | May | Jun |
| --- | --- | --- | --- | --- | --- | --- | --- | --- | --- | --- | --- |
| | | | | | | | | | | | |
| | | | | | | | | | | | |
Available packagings