Decana Del Comizio Pear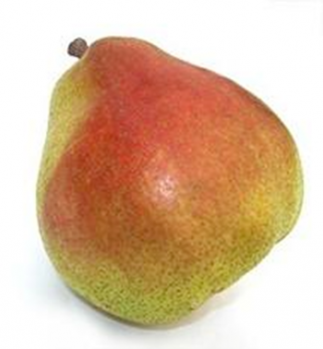 Origin:
Selected in France at the beginning of 1800, the best quality is grown within the area between Modena and Ferrara.
Features:
B
ig-sized rounded fruits, green-yellow thin skin with red blush due to sun exposure, white, delicate and thin flesh, tasty, aromatic and slightly sweet, not too juicy
.
On the table:
I
ts characteristics are enhanced in wintertime, delicious both to eat on its own and in combination with contrasting flavours (sweet jam and spicy cheese)
.
Collection:
Mid-August, mid-September.
Conservation:
Refrigerating rooms, until the first few days of April.
Species
Origin
Decana D
Emilia Romagna
| Jul | Aug | Sep | Oct | Nov | Dec | Jan | Feb | Mar | Apr | May | Jun |
| --- | --- | --- | --- | --- | --- | --- | --- | --- | --- | --- | --- |
| | | | | | | | | | | | |